After many weeks months of anticipation, the iPhone 7 was finally released. Every UPS and FedEx driver in America worked double time to deliver millions of tiny, white boxes to excited customers.
Because of all the 'hype' the past few weeks regarding Apple's changes, I couldn't wait to get my hands on this device and see exactly what was different from the current and past iPhones. There were many rumors of what would be affected by the removal of the headphone jack; there was also discussion of the new "home" button, or, moreover, the lack thereof. And what about the camera, yet again being upgraded to something "bigger and better"?
I wanted to un-box my iPhone with you, my readers. Hopefully, this will help quell any anxieties, put an end to worried speculations, and give you an idea of what this iPhone is all about.
Let's get the box opened: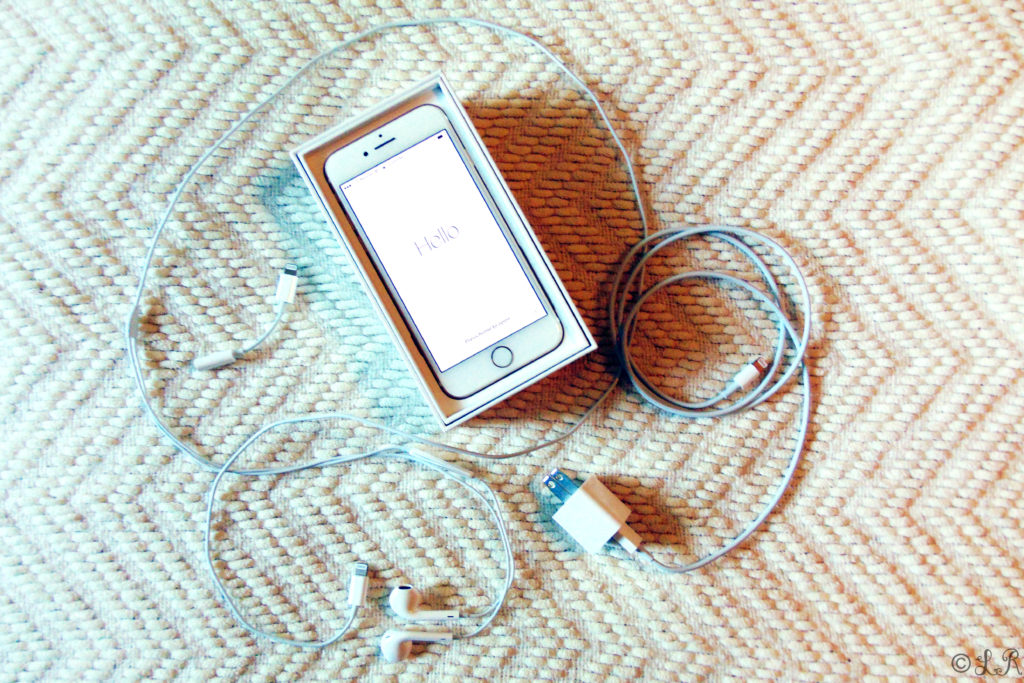 Continue Reading … Unboxing the iPhone 7