When asked as a child, my favorite color was always blue. As I grew older, I began to love pink. Then, I entered my twenties, and stepped it up a notch in terms of sophistication: rose gold, my obsession. Resurging from a popular trend in the 1920's, rose gold appears to be taking over the fashion industry and lives of women everywhere!
So what exactly is this pretty metal? Well, as given by the name, it is part of the gold family; the rosy tones appear when a copper alloy is added. A fractional amount of silver is also added in order to balance out the red hues from the copper, resulting in the perfectly pink piece of jewelry. Eighteen karat rose gold is typically comprised of about 75% gold, 22.5% copper, and 2.75% silver.
Plus, whereas white gold symbolizes friendship and yellow gold represents faithfulness, rose gold typically signifies love. And who doesn't love love?
Anyway, recently I realized that I own way too many items in the aforementioned shade. Instead of making a list or thinking of ideas on how to add variety to my wardrobe, I decided to gather my favorite rose gold items together and blog about it. (Thanks for indulging in my procrastination, friends!)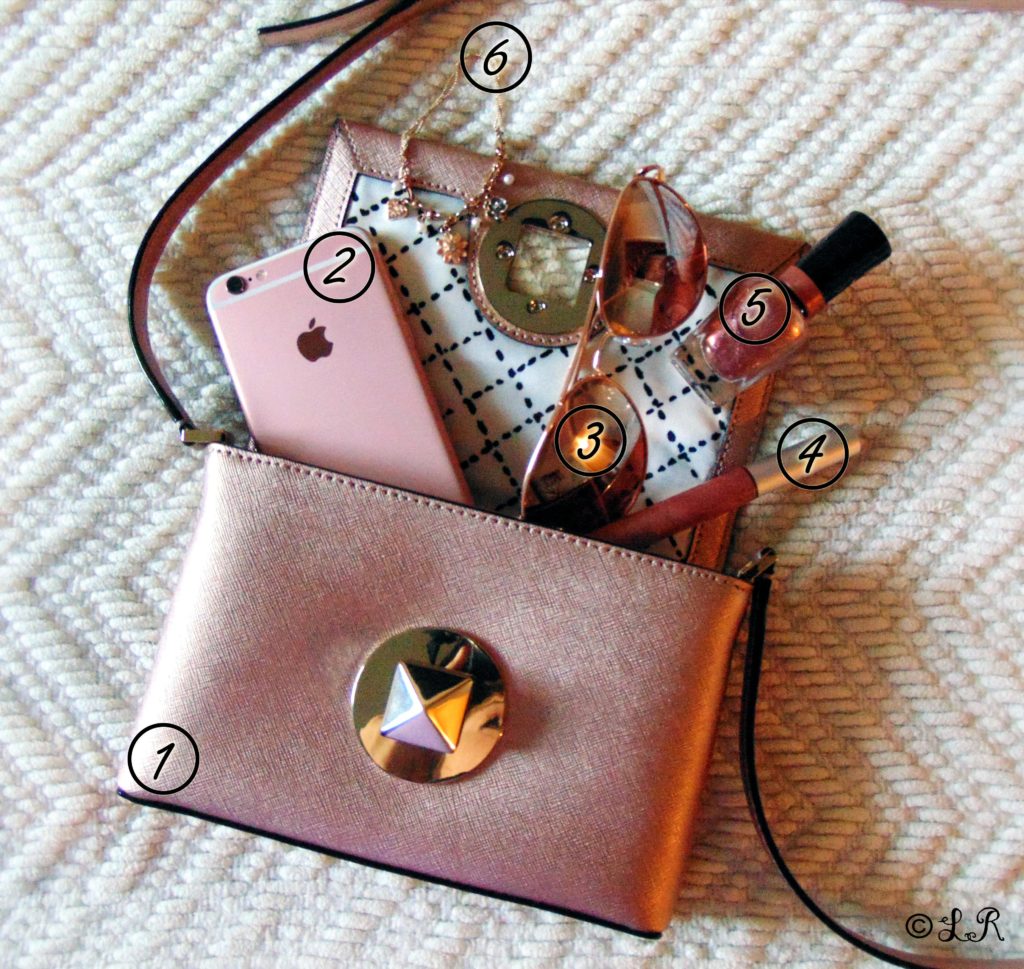 Continue Reading … My Favorite Color is Rose Gold