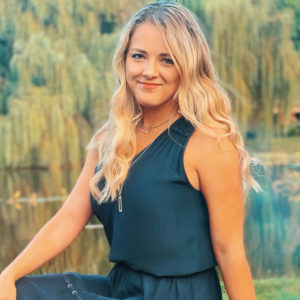 Hi, there!
I am actually having difficulty wrapping my mind around the fact that in less than 48 hours, we will be in the year 2020.
2020!
It's crazy to think back on how life can change so much in ten years.
In 2010, I was a sophomore in high school. Unsure, really, of what I wanted to do with my life or what plans I should make. In 2012, I graduated and, with the help of good, mature friends, had a clearer view in mind of my future. 2014 came along and I married my best friend and together we began our adventure of husband and wife. My "online baby" was born in 2016: the publishing of this very site, lexisrose.com.
More recently, during the last few months of 2019, Max and I have had the excitement of remodeling our new home. Coupled with a few new work clients, a nasty two months of bronchitis and sinus infections, and a last-minute trip to Florida, things have been a bit hectic. Hectic in a good way, for the most part.
On the blog front, the concluding year of this decade came with some interesting records. I was so excited to watch my statistics climb higher than I had ever seen before. However, when something goes up, it's bound to come down, and it was more difficult for me to deal with those statistics inevitably plateauing during the third quarter of the year. This ebb and flow taught me valuable lessons and I feel 2020 is going to be an even stronger year on my site because of it.
This year, you, my wonderful audience, had some firm opinions about which blog posts were most successful. It was fun, month-by-month, to watch certain topics about which I'd written climb higher and higher on the proverbial record chart.
For this last post of 2019, I wanted to recap the articles on my site that proved most popular over the 12-month span. How many of these did you enjoy?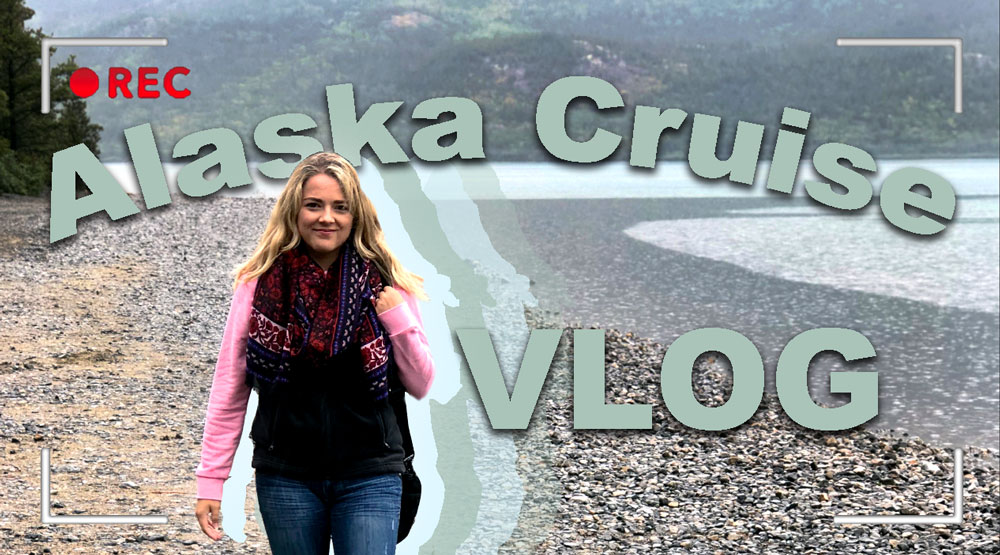 Top Post #3: What To Do In Skagway (& Packing List Cheat Sheet)
Much of my audience must have caught travel fever this year, because my Alaskan Cruise posts both performed exceedingly well. You guys enjoyed What To Do In Skagway so much that it ranked third for most viewed this year. Click the photo to check it out!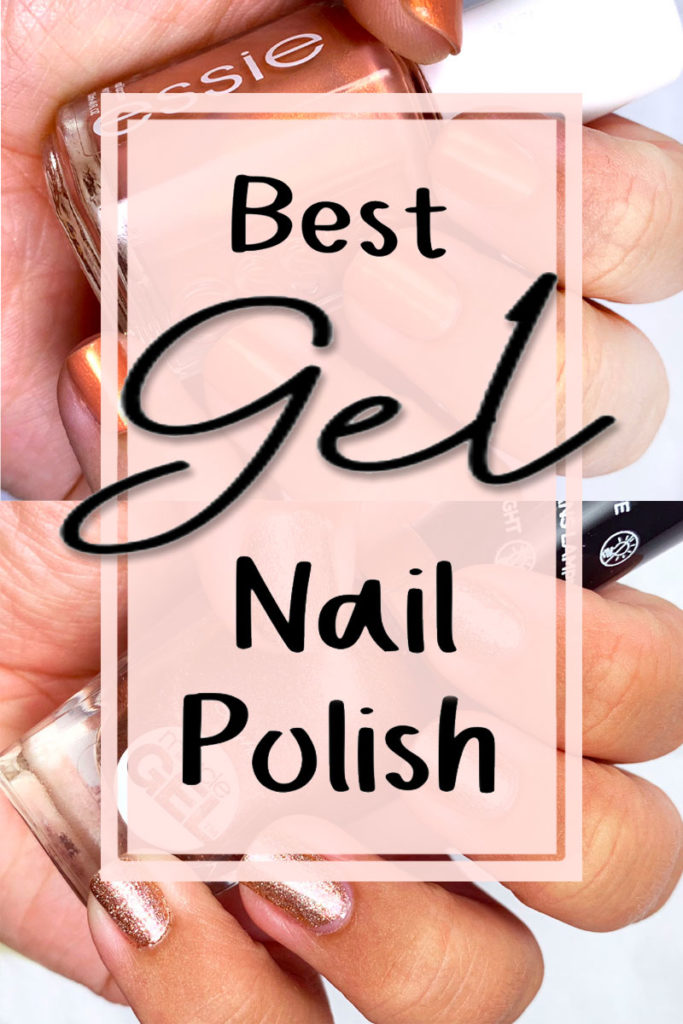 Top Post #2: The Best At-Home No-Lamp Gel Nail Polish
In this fun, comparison-style post, I experimented with five drugstore "gel" nail polishes to bring you the answers in terms of wear, durability, longevity, and affordability. This post from April skyrocketed up the graph in popularity, so much so that, even though it only existed for 8 months, it ranked as my #2 post in views in 2019. Click the photo if you missed it!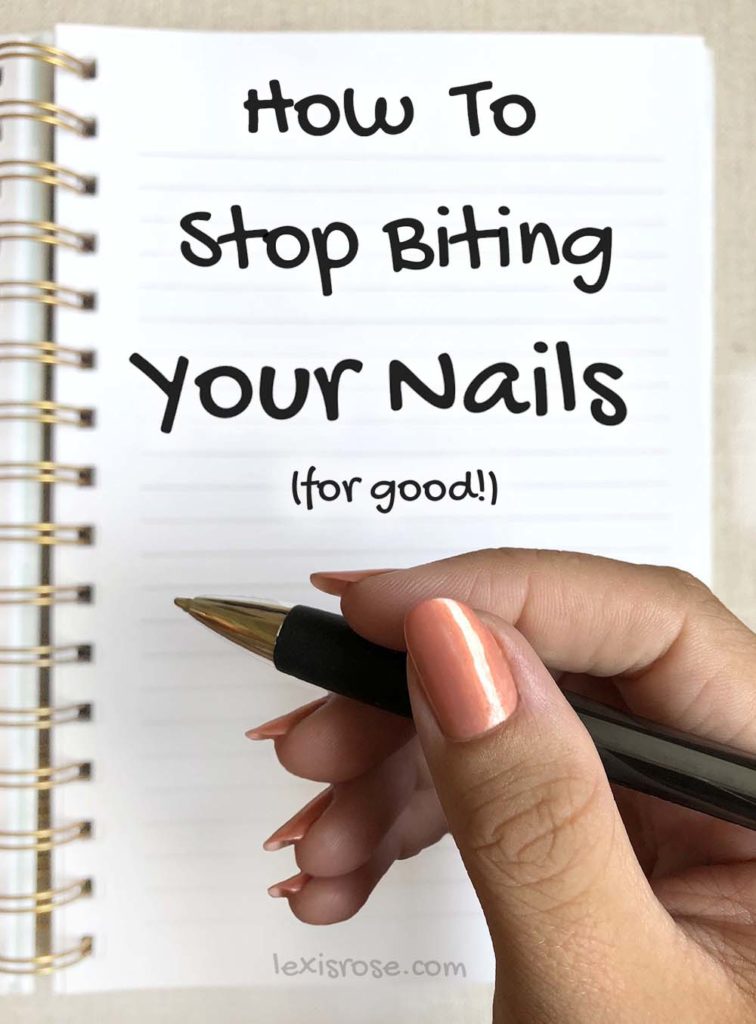 Top Post of 2019: How To Stop Biting Your Nails (For Good!)
This year, my very own how-to went viral. It ranked number one most popular post on my site – by a landslide. This statistic brings me so much joy, as this post was – and is – near and dear to my own heart.
While I LOVE providing fun, everyday content like recipes or travel ideas on my blog, this post was a bit different. I shared my tried-and-true solutions for an unhealthy, annoying plague. I know first-hand (ba-dum, tshhh) how difficult quitting this habit can be, and I wanted more than anything to accurately convey the solutions that worked for me. And in the end, the statistics don't lie.
I'm SO happy to bring content to my audience that actually MATTERS. That actually DOES something. Watching this post repeatedly rank #1 month after month truly made me feel that my efforts are paying off, that I am actually helping and making a difference on this vast internet land.
So going forward in 2020, I promise to keep creating content that helps. Content that matters. Whether it is a large or insignificant problem in your life, or something in the middle of the scale, I'll be here. My premise from the beginning – and still to this day – is to use my blog to share with you how to find adventure, excitement, and happiness throughout everyday life.
I hope you'll stick around to see what fun 2020 brings.
XOXO,