Category:
Desserts Around The World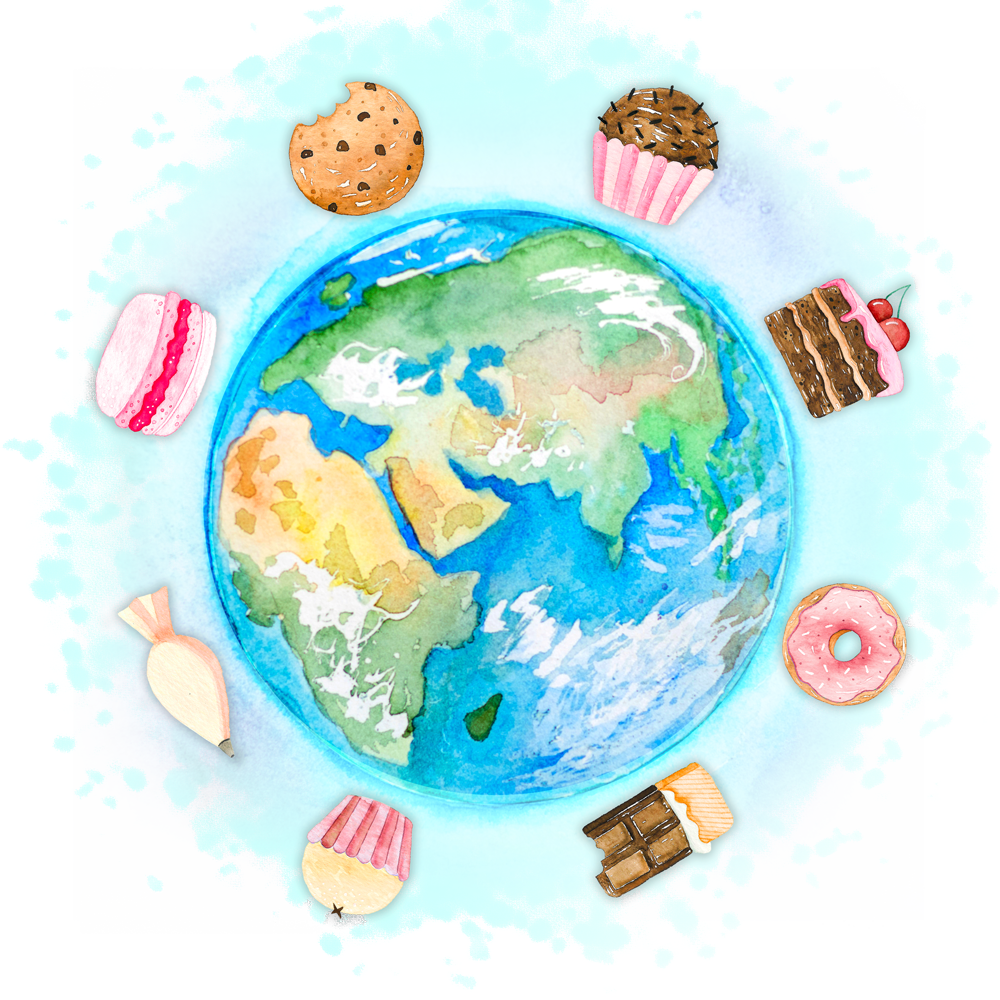 Welcome to Desserts Around The World!
In this category, we will explore sweet treats from all over the globe. Learn with me as I uncover the history behind regional desserts, and find out what makes a classic dish iconic.
For each recipe, I will scour the internet, search through cookbooks, and consult with native chefs and bakers to bring only the most authentic recipes to your kitchen.
While current baking can be interpretive and creative, I don't want to take any liberties with the recipes of Desserts Around The World. My goal here is to highlight the integrity and antiquity behind the ingredients and techniques featured in these desserts, ranging from well-loved favorites to some of the world's best-kept sweet secrets.
Take part in the Desserts Around The World conversation further by joining our Facebook Group, here! Swap recipes, ask questions, see behind-the-scenes peeks of new posts, and more. Request to join, now!
So, swap out that passport for your apron and join me on this delicious journey as we explore the best desserts around the world.
Bon Voyage!