This past winter, hot chocolate bombs took the internet by storm. If you're unfamiliar, you can take a peek at mine, here. However, this spring, we are all about tea bombs!
Yes, tea bombs. Like hot chocolate bombs, these little spheres of goodness contain all that's needed for a delicious cup of tea! You, or the recipient, simply have to place a bomb in a mug and pour over it some steaming water or milk. It's a fun treat to create, but they also make superb gifts.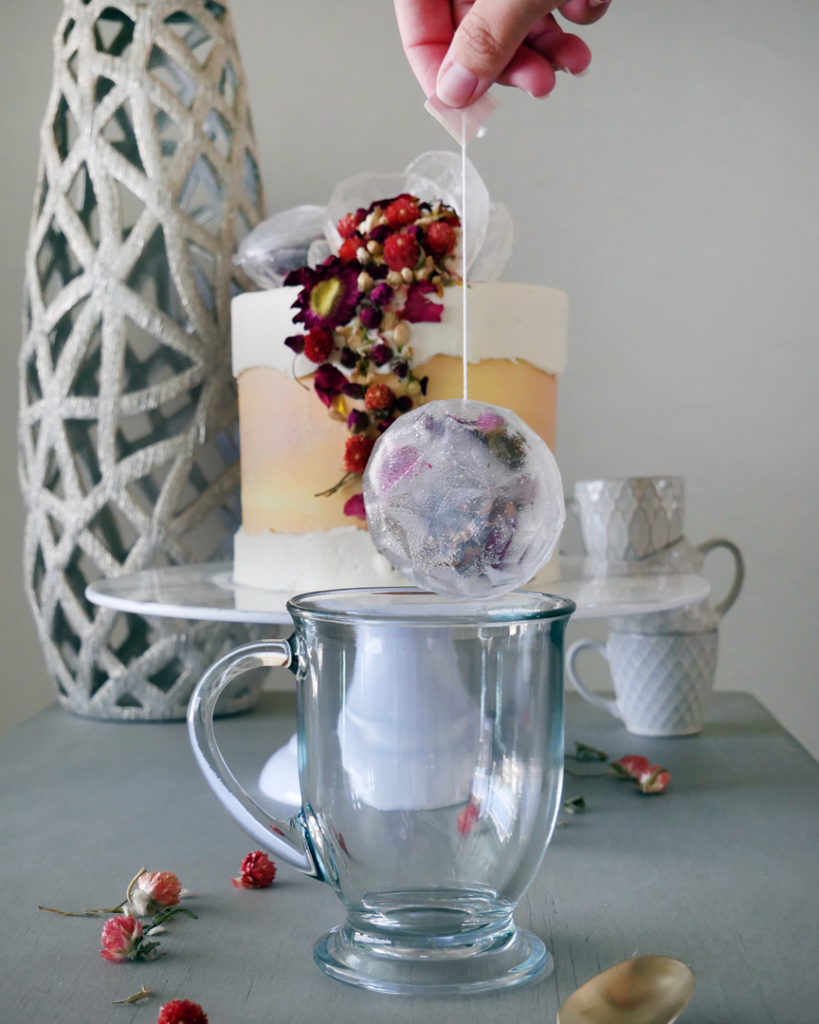 Today, I'll share with you the simple method to create your very own tea bombs – using any flavor or variety of tea you'd like!
First, peruse the tools list to gather everything you'll need for this edible craft. Then, check out the recipe and method below. Most of all, have fun, and happy spring!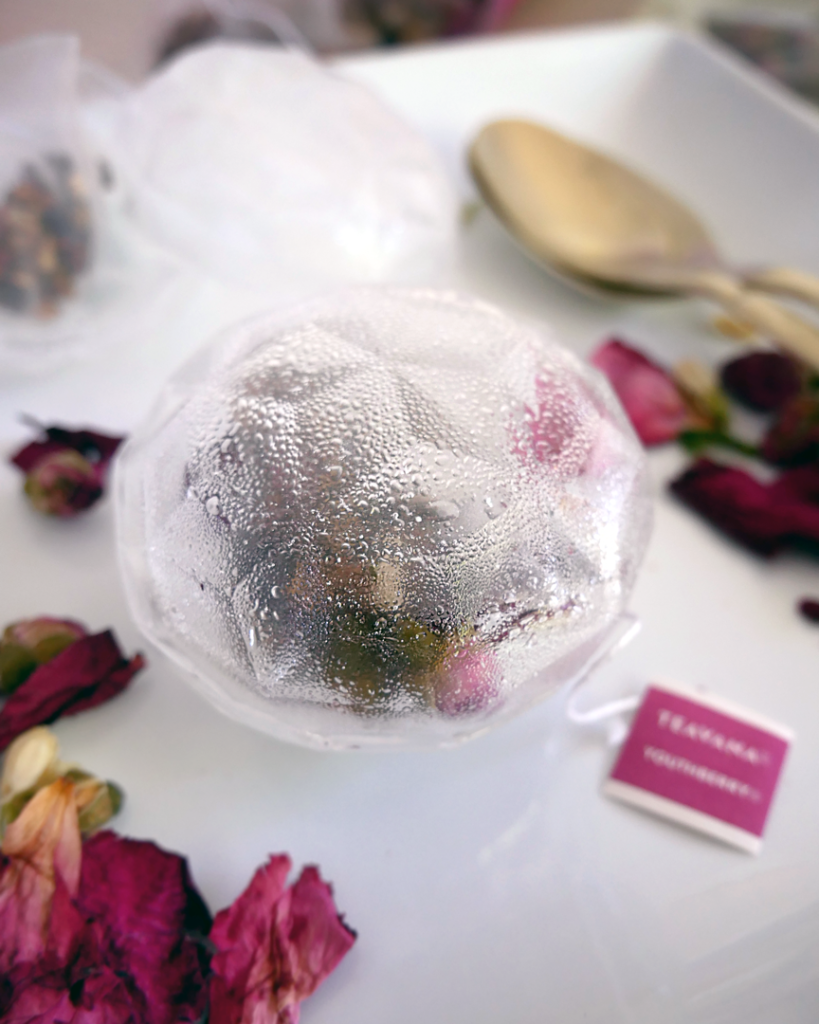 Tea Bombs – Tools List
Before starting, it's always a good idea to make sure you have the necessary materials. I've included links (affiliate) for easy shopping and reference.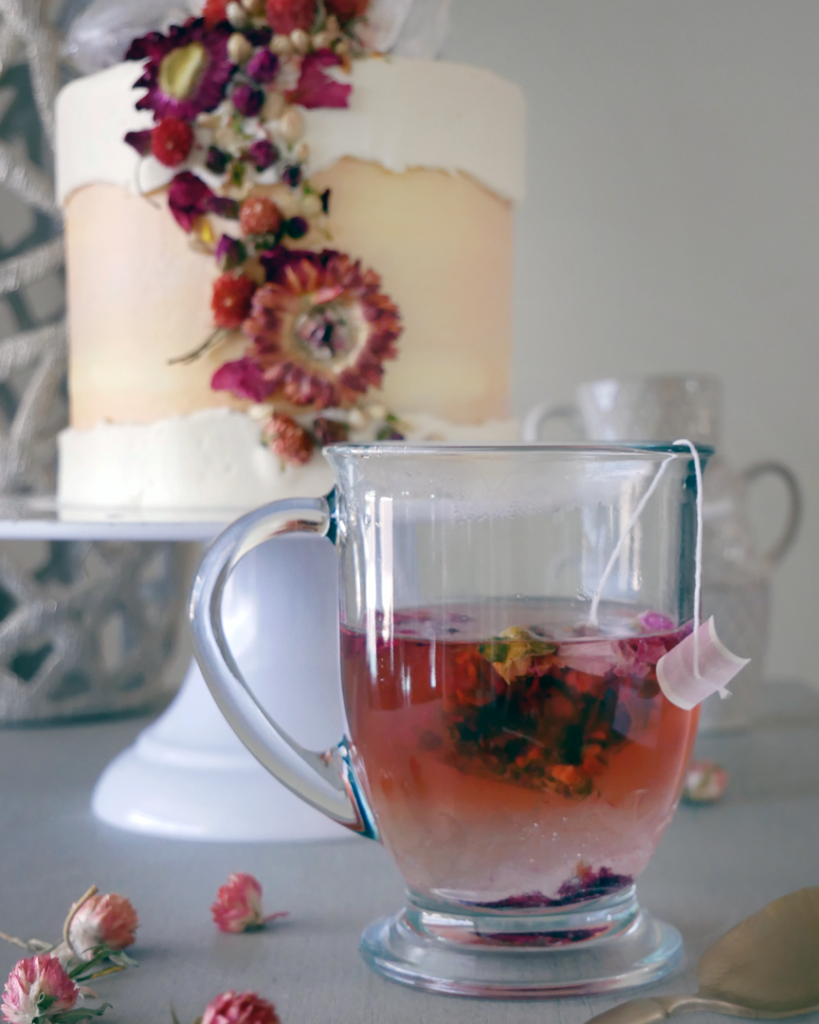 Tea Bombs – Method
Tea Bombs
These tea bombs are small isomalt spheres filled with a tea bag and edible flowers. After pouring hot water over top, they open and blossom into a beautiful and delicious cup of tea!
Ingredients
5

oz

isomalt sugar nibs

3

tea bags

edible flowers

3

cups

boiling water, for serving
Instructions
Wearing your protective gloves, place the isomalt nibs in your silicone measuring cup and heat in thirty-second intervals in the microwave until bubbling and melted. Be EXTREMELY careful, as isomalt becomes VERY HOT and can cause second- and third-degree burns.

Pour the isomalt into each of the wells of your mold. Quickly, but, again, CAREFULLY, and still while wearing your heat-proof gloves, tip the mold all around to cover the sides as much as possible with isomalt. If your isomalt wasn't hot enough and cooled/hardened too quickly in your molds (before you could cover the inside surface) you can pop the whole mold in the microwave to reheat it again.

Let the isomalt cool completely for 20-30 minutes.

Once the isomalt is completely hardened, carefully pull the silicone edges away in all directions. This will help loosen the mold from the isomalt. Then, very carefully, apply pressure to the underside of the mold to pop the isomalt sphere out.

Place tea bags and flower petals in three spheres. Then, use your lighter to carefully and quickly heat the edge of one of the empty isomalt spheres. Then, invert one of the filled spheres over top, pressing down to adhere. The lighter will melt the isomalt just enough to create a "glue" to hold the sphere together as it dries. Again, wear your heat-proof gloves - just to be safe. Repeat the process with your remaining spheres.

To serve, place a bomb in a mug and pour over it one cup of hot or boiling water. Watch as your bomb blossoms open and reveals the tea bag and flower petals. Let the tea steep, and the sugar dissolve, before stirring it all together. Enjoy!
Notes
Isomalt is a sugar-substitute, often used in hard candies and decorative culinary creations. While it is fully edible and safe to consume, some people have noticed digestive issues after consuming extensive quantities. To avoid any unwanted stomach aches or gas, only consume one tea bomb per day.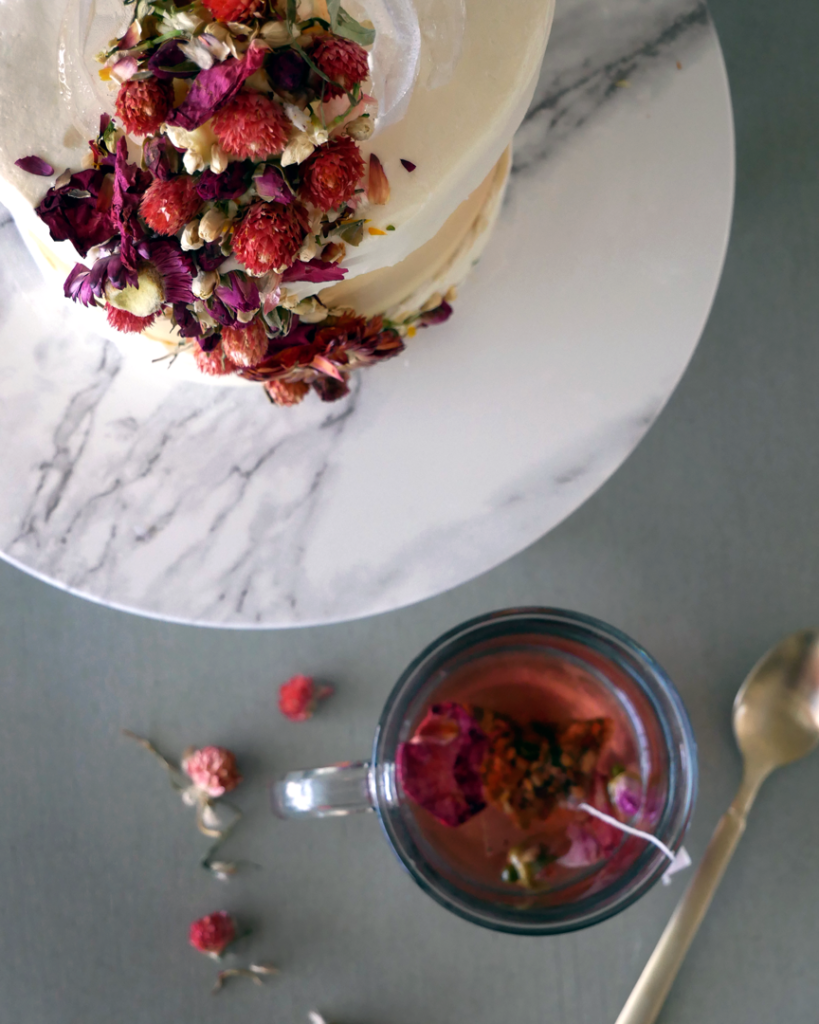 Happy Spring!
I hope you enjoyed this fun, easy tutorial as much as I did! In fact, I even used these bombs to adorn one of my most recent cakes! I wanted to metaphorically depict the emergence of spring from icy, snowy winter. Let me know what you think by checking it out here!
Feel free to add me on Instagram so we can keep in touch! I love to post behind-the-scenes clips from my baking and other day-to-day fun things. Be sure to tag me in any photos you post of your tea bombs! I love to see your works of culinary art.
And, enter your email below to receive notification of my next blog post like this one. You don't want to miss it!
Take care guys! Until next time…
XOXO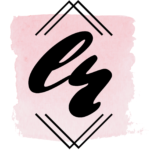 P.S.
See my privacy policy for the full Amazon Affiliate disclosure. Profits earned from affiliate commissions help to keep this site running, so that I can continue to bring great content to awesome readers, like you! If you would like, you can still support by clicking through this link and making any other purchases you need. 🙂
P.P.S
Addicted to Pinterest, like me? Pin the image below to save this recipe for later or show it to your friends. After all, sharing is caring. 😉